Free
Free templates
Use one of our fantastic free templates. We will automatically add these to your account on sign up.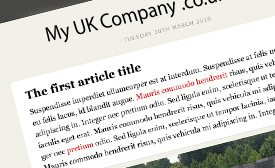 Cool Design Single Column
Elegant Design Single Column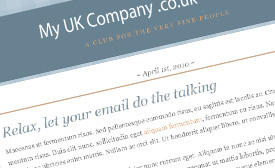 Classic Design 2 Column
£99
Add a Logo to our standard Templates
Enhance you branding and choose one of these templates. We will add your logo to the design and load it to your account. Contact us to find out more.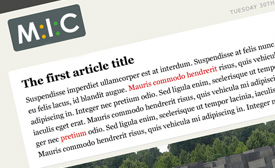 Cool Custom Sample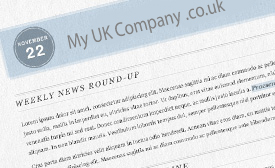 Cottonrag Design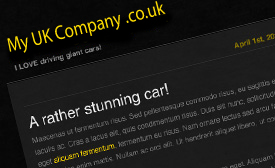 Industrial Design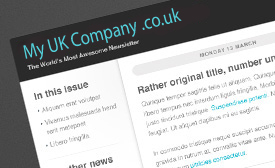 Modern Design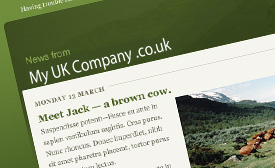 Nature Design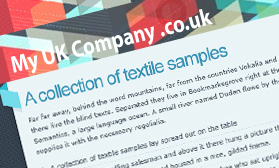 Textile Design
Have your own design?
Do you have an existing newsletter design you'd like to use? Let us convert it into an email template and load it into your CreateSendUK account. Contact us to find out more.

Custom
Get a shiny new custom email template, ready to go from the CreateSendUK team. Use our expert knowledge to create a style that works for your business. Contact us to find out more.